How to Find the Best Web Designer for Your Site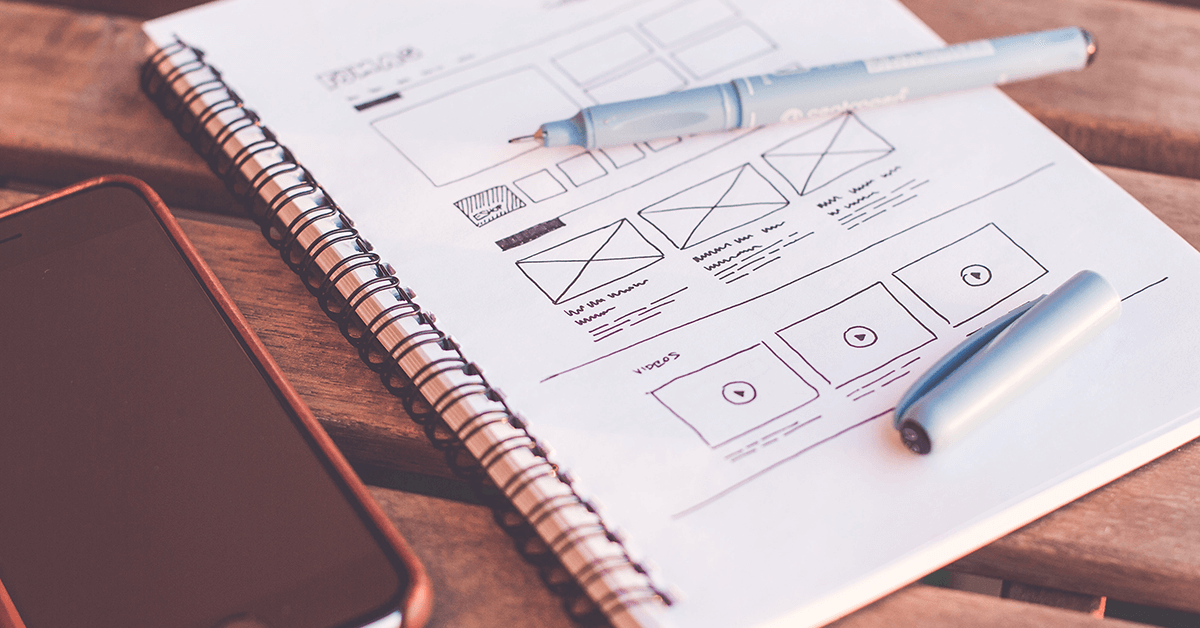 There are a lot of reasons to start your own website. Maybe you want to share your favorite recipes with friends and family, or maybe you're looking for an easy way to get more clients for your pet grooming business. Whatever the reason, there's no denying that starting a new site can seem overwhelming if you don't know what to do. This is because there are so many different things involved in building a successful site: coming up with a name and domain, deciding on colors and fonts, uploading content – the list goes on! That's why hiring a professional web designer is the best way to ensure that your site is created with the latest technology and meets your needs without wasting any time or money!
What is a web designer and what do they do?
Web designers are the perfect professionals to use when starting a new site. They create websites from scratch, design and customize pre-existing sites, and even blog about their experience and offer tips to other web designers. A web designer is a person who has extensive knowledge of the latest in web design techniques as well as other graphics software, such as Photoshop and Illustrator. They can use these skills to build websites from scratch by choosing the best templates, colors, and fonts for your site. Their other duties may include:
Creating a name and domain for your website
Choosing between free WordPress themes or a premium custom template
Uploading content to your new site – whether it's video, audio, text articles or images
Blogging about their experience with designing sites in general and/or talking about web design trends and how they affect you as a business owner
Getting things done efficiently so you don't have to worry about anything while they work on your site!
Why hire a professional web designer
Professionals are what you need because websites are serious for a business operation. You may have something that is really cool, but it doesn't work. It's not just about how it looks. That's why it's best to hire a professional web designer.
The hiring of a website designer is critical if one wants to have a successful website. The following points will explain why this is so: web design is complex and time-consuming, saving money on a cheaper option may cost more in the long run, there is added value when looking for an experienced company, and enlisting help from professionals makes the entire process enjoyable.
Tips for finding the best web designer for your site
The best way to find the best web designer is to start with your own network. If you know someone who has a site, ask them who designed it! You might be able to get an introduction and contact information from them.
You should also do a search for "web designers near me" or "find a web designer online" because this will give you a list of local professionals as well as their contact information. It's always important to look at portfolios before using any services, so try contacting the companies that offer web design and asking for references and examples of their work.
Using this information, you can do some research and find out if they have a good reputation among their clients. You should also ask what kind of experience they have and how long they've been in business. Don't be afraid to ask your contacts questions about these things either! A reliable web designer should be more than happy to share information with you so that you're comfortable hiring them for your site.
Conclusion
If you're not sure how to find the best web designer for your site, then we want to help. Our team of experts is ready and waiting to partner with you in order to create a stellar website, SEO, or marketing plan that drives sales by considering how your customers think.
What makes a great web designer? When you're looking for help with your website, it's important that you find someone who thinks like you and whose approach mirrors your own. You need the kind of professional who can take your idea from concept to creation, bringing customers in droves. We know how to do just that and we want nothing more than to partner with you in order to create a stellar website.
Our team at Bumbico Technologies knows that there are dozens of companies out there, and we know that ours is one of them. We also understand how hard it can be to come across exactly what you're looking for when it comes to internet marketing or SEO services. Everything from your website content, style, SEO keywords, and more has to be just right in order for you to attract customers. What does this mean for you? It could mean anything from getting more leads on your site, higher conversions, or even increased revenue! The only way any of this will happen is if you find an experienced professional who will work with you hand-in-hand. Instead of wasting time with someone who doesn't understand your business, why not start working with a team that truly appreciates the value you bring to the table?