10 Good SEO Tips For Your Website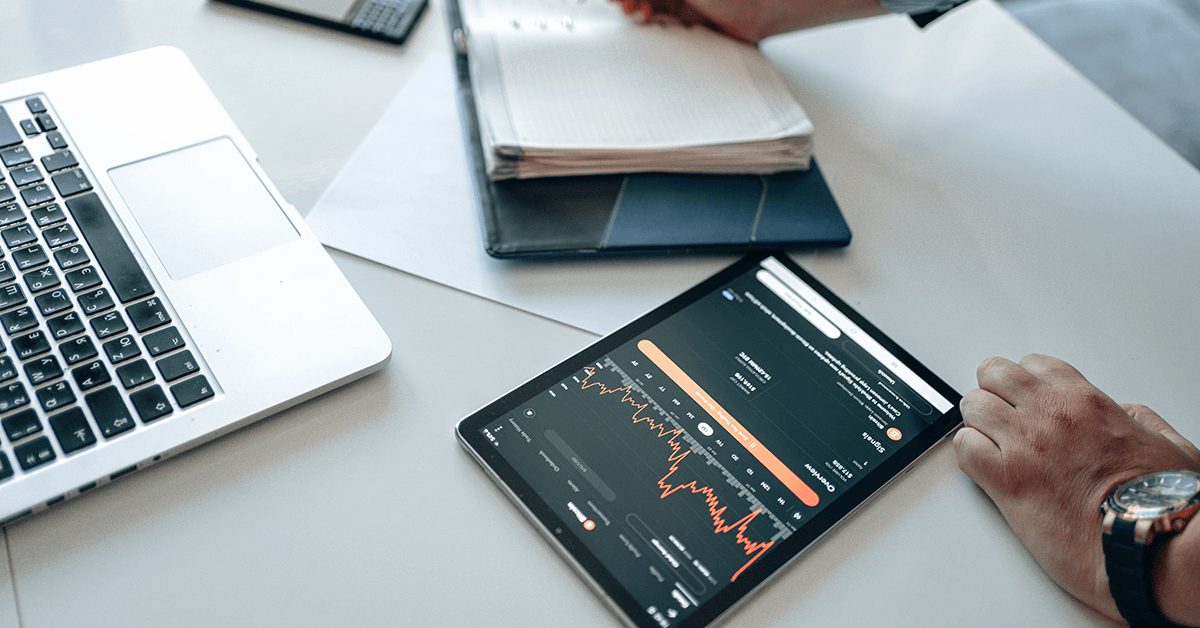 You've probably heard of SEO or Search Engine Optimization. But what is it and how does it work? In short, SEO is a strategy to improve the visibility of your website in search engine results pages (SERPs). It includes both on-page optimization – the content and code on your site – and off-page optimization – links from other sites that point back to yours.
Search Engine Optimization or SEO is the process of altering the internet appearance of a website to make it more search engine friendly. The goal is to increase the site's rank on search engines, which in turn increases traffic and sales. It's now a common practice among companies that want to succeed in their online marketing.
It's vital to have an online presence that is optimized for search engines, as this allows your website to easily be found with minimal effort from the consumer. While you can hire someone to do this for you, it is also possible to implement SEO methods yourself. Check out these 10 things that every good SEO will tell you works and build your web presence around them.
10 SEO Tips For Your Website
1. Optimize Your Meta Tags
Meta tags allow search engines to view the content on your website and determine its relevance. Some of the most important meta tags to optimize are the title tag displayed above the link in SERPs; the description tag, which includes text that appears below a link; and the keyword tags, used to help search engines find related pages. Another way that you can improve these tags is through video optimization – integrating keywords into a short but informative video will attract customers and increase your ranking on SERPs. Take advantage of this by letting people know how your product or service positively impacts their lives while demonstrating exactly what it does so they can see for themselves.
2. Create Keyword-Rich Content
When writing articles or blogs for your site or syndication (another important SEO strategy), include your company's name and keywords in the tags. This will make it easy for search engines to find your site and increase traffic from social media sites like Twitter and LinkedIn. In addition, ensure that you have a clear structure to your content so that the topic is obvious to anyone who reads it, even if they are not familiar with your business.
3. Optimize Your On-Page Content
Make sure that you have optimized text on each page of your website, clearly explaining what you do and how you can help customers. Use bulleted lists for any benefits or features; this allows users to quickly scan information about your product or service and makes them more likely to continue reading. This is an especially important element for e-commerce websites, as users will want to know how they can trust you with their money and what precautions they should take while checking out.
4. Optimize Your Titles & Descriptions
Take advantage of every opportunity that you have to explain who you are, what you do, and how clients can benefit from your products or services. Each page on your website should contain a title tag that is close to the first sentence in the description and important keywords, so make sure that it's easy for search engines to find your site! For example, if your business does credit repair, then "Credit Repair" could be used as a keyword throughout each page – both in the title tag and text. When writing descriptions for your articles, ensure that they are easily readable and contain important keywords. Include a summary at the beginning of each description; this will make it easier for users to scan content when they're looking for something specific on your site.
5. Be Social
Your social media presence is critical to SEO efforts because not only does it help you reach more people but search engine algorithms can also use this information to improve ranking. If you have accounts on Twitter, Facebook, StumbleUpon, Linked In, or other sites, then optimize them by posting links back to your website and blog so that new followers can find out more about you. The number of times people share information about you is what's used in ranking – so get as many people as you can to share your content!
6. Make It Mobile-Friendly
If people are using smartphones for most of their Internet searches, then your website must be designed responsively so that it will easily fit onto small screens. All mobile-friendly websites tend to rank higher than those which aren't – a lot of people like to be able to navigate quickly on their smartphones and tablets, so make sure that they're easy to use and have all the information they need at their fingertips.
7. Research & Build Your Social Network
When building out your social media presence, pay attention to what users are searching for on various sites – including Google – and build up your network accordingly. This will help you more easily reach the audience you are trying to reach and help you rank higher in search engine results. Also keep track of your competitors' social networks – both websites and those on Facebook, Twitter, and other sites – so that you can understand how best to target customers who will be interested in what you have to offer.
8. Use Videos & Blogs
Video content is also an extremely effective way of making sure that people find your website when they're looking for products or services like yours online. If possible, try creating a short video demonstration that shows exactly how a product works and/or includes testimonials from happy customers; this will help potential clients see how you can help them with their specific problems. Similarly, blogging allows you to add new content to your site and reach people with specific interests who use the information you put out there. Make sure that you always post unique, relevant content regularly so that search engines continue to push your site up in rankings based on their own algorithms.
9. Use Keywords Effectively
Your titles, descriptions, posts, videos, and other pages all need to include keywords that potential clients will be searching for – this is one of the most important things when it comes to SEO! Always write with readers in mind first (include benefits, features, and how-to's), then make sure that every other element includes some kind of keyword as well; this helps users find exactly what they want relatively easily but also helps to improve your own ranking as an authority on that subject.
10. Don't Rely On Just One!
Unfortunately, relying just on one type of SEO is likely to leave you disappointed with the results – so make sure that you use a combination of all these techniques to secure better rankings and traffic for your website. If possible, hire someone who knows what they're doing to help you out; using different types of techniques that complement each other will give you the best chance of being found by searchers. By keeping these 10 items in mind, everything else should fall into place more easily and it won't be long before you start seeing more traffic coming through every day.
Conclusion
It's pretty important for a website to have SEO, as it's one of the most important ways to get people to your site. SEO, or search engine optimization, is basically the process of making your site more visible on the internet by tweaking its content so that you can rank higher on search engines when someone searches for a keyword. It involves things like choosing keywords and phrases that will help you rank higher (and use them in appropriate places), optimizing your page title tags, and just generally making sure that everything about your site is easy to read and navigate.
In this article, we've covered 10 things that every site owner should know about SEO. Website owners who are just starting in the world of online marketing and internet marketing may not be aware of how important it is to rank well for their niche keywords or what techniques they can use to do so. The most effective way to get your website ranked higher on search engines and Google is by using a combination of all these different methods which complement each other; if you're interested in learning more about how our experts can help with your digital marketing strategy, contact us today!